Manufacturing Facilities

Bliss Anand America has 5 manufacturing facilities worldwide - two in Asia, two in the Middle East and one in the USA. We are able to serve you from the location that best suits your project needs, through engineering, manufacturing and assembly.
Our American facility, located in La Porte, Texas, is in the oil & gas hub of the continent. We are in close proximity to several EPCs and end-users, with plants and refineries within a small radius from our office. This allows for customers to tour our shop and audit our processes.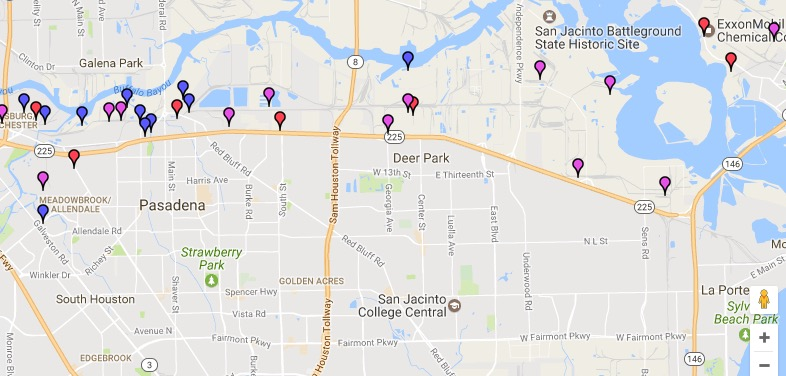 We are housed on a 2-acre property, with a 20,000 sq. ft. covered manufacturing floor for level instrumentation. With an inventory of standard products and the production capacity for custom instruments to suit our customers' needs, we are fully equipped to handle orders of any magnitude.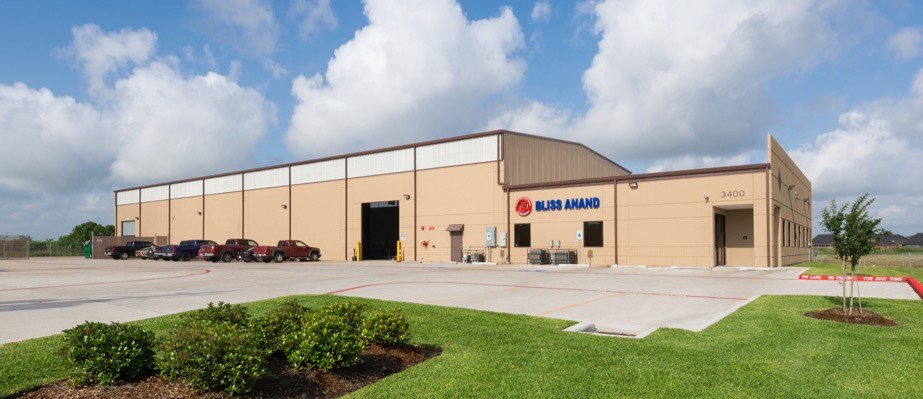 All our production takes place in-house, where we follow a strict, three-step inspection process to make sure that all your products are checked multiple times through the cutting, machining, welding and assembly phases to ensure the highest quality of product.